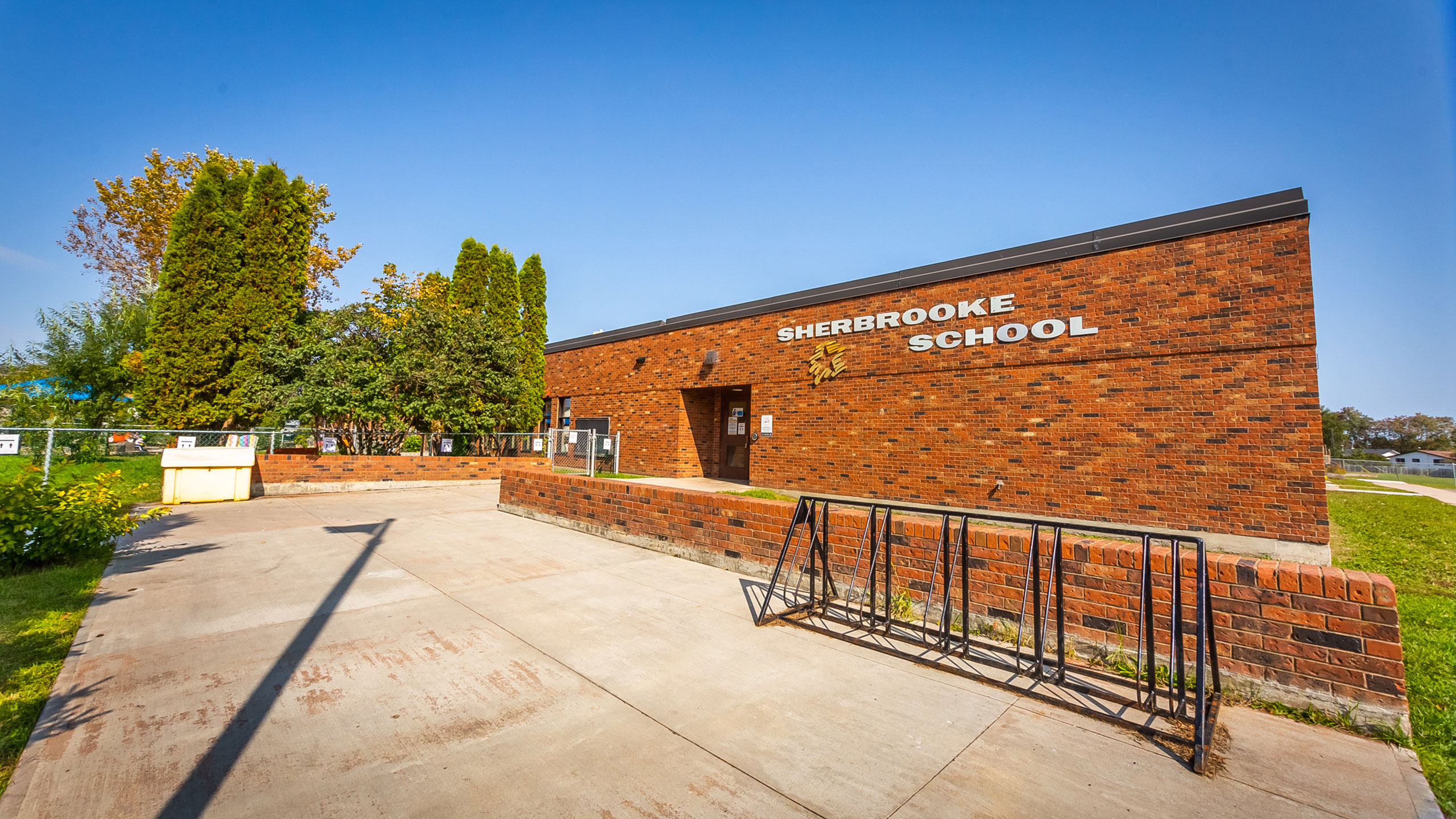 About Sherbrooke
Public School
Welcome
We serve students from JK to Grade 7 and have a current enrolment of approximately 145 students. Our School is one of the 23 elementary schools of the Lakehead District School Board.
We are proud members of the Westgate C. & V. I. family of schools. GO TIGERS!
Sherbrooke School is committed to fostering a nurturing environment, providing for different learning needs and enhancing collaboration between school and community so that students can achieve high academic standards, develop mutual respect and positive self worth in preparation for life-long learning.
Our students, staff and community are proud of our school and the educational experiences we can offer our students. Our School Council supports our efforts and is the vehicle for enhancing parent involvement and increasing student leadership.
Please enjoy your visit to our site and please don't hesitate to give us a call if you have any questions.